M81 Research Progress
All images for this project were taken at Mount Laguna Observatory's 1-meter telescope run by San Diego State University. Here is a sample image to give you an idea what I'm looking at during my very long days.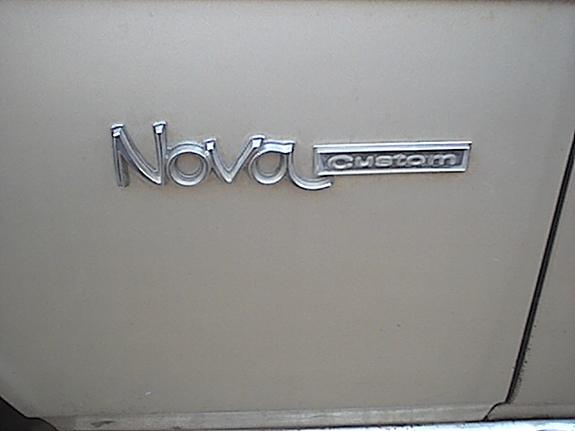 I'm currently just about to finish up the initial nova search, and will follow that up with a more stringent nova identification procedure.
---